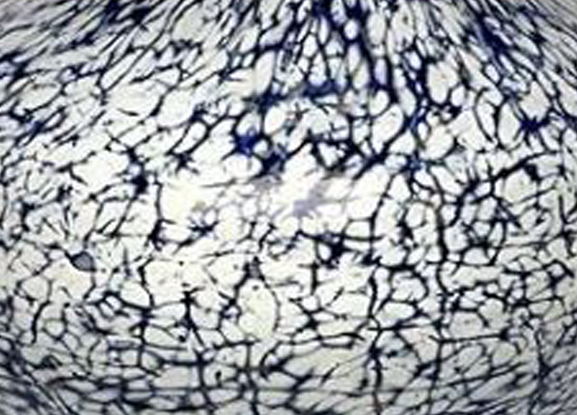 "Collaboration is being
open to each other's ideas and benefiting from each other's perspectives in an open way."
—Alan Menken
Turning a request into reality
Perhaps you need an extraordinarily large jellyfish head, a bespoke piece for a residential space, a lighting solution or a unique award. The fascapple glass team would be pleased to work with you. Don't be surprised as we begin by asking questions and listening. That's the starting point for interpreting your wishes into wondrous works of glass. Let's start talking today.
Vignettes
Watch for stories highlighting our clients and projects.
Can you fix this?
People sometimes ask if we can repair bruised and broken glass pieces. Sometimes yes, sometimes no. We don't like being wishy washy, but there are things to consider such as the type of repair, whether our glass will match yours and whether it makes financial sense for you and us. When we think there's someone else better suited to doing the repair, we'll refer you to them. For instance, we don't work with stained glass. This is how we'll approach repairing glass treasures.